Welcome to the Wonderful World of Memory Books
Do you want to scrapbook your kids adventures but don't know where to start? I've designed these memory books and done all the hard work for you. Leave them monochrome or simply colour them in to suit the personality of your little one. Write stories, add photos and create a book as special as your tiny human so they can look back on it with love in the years to come.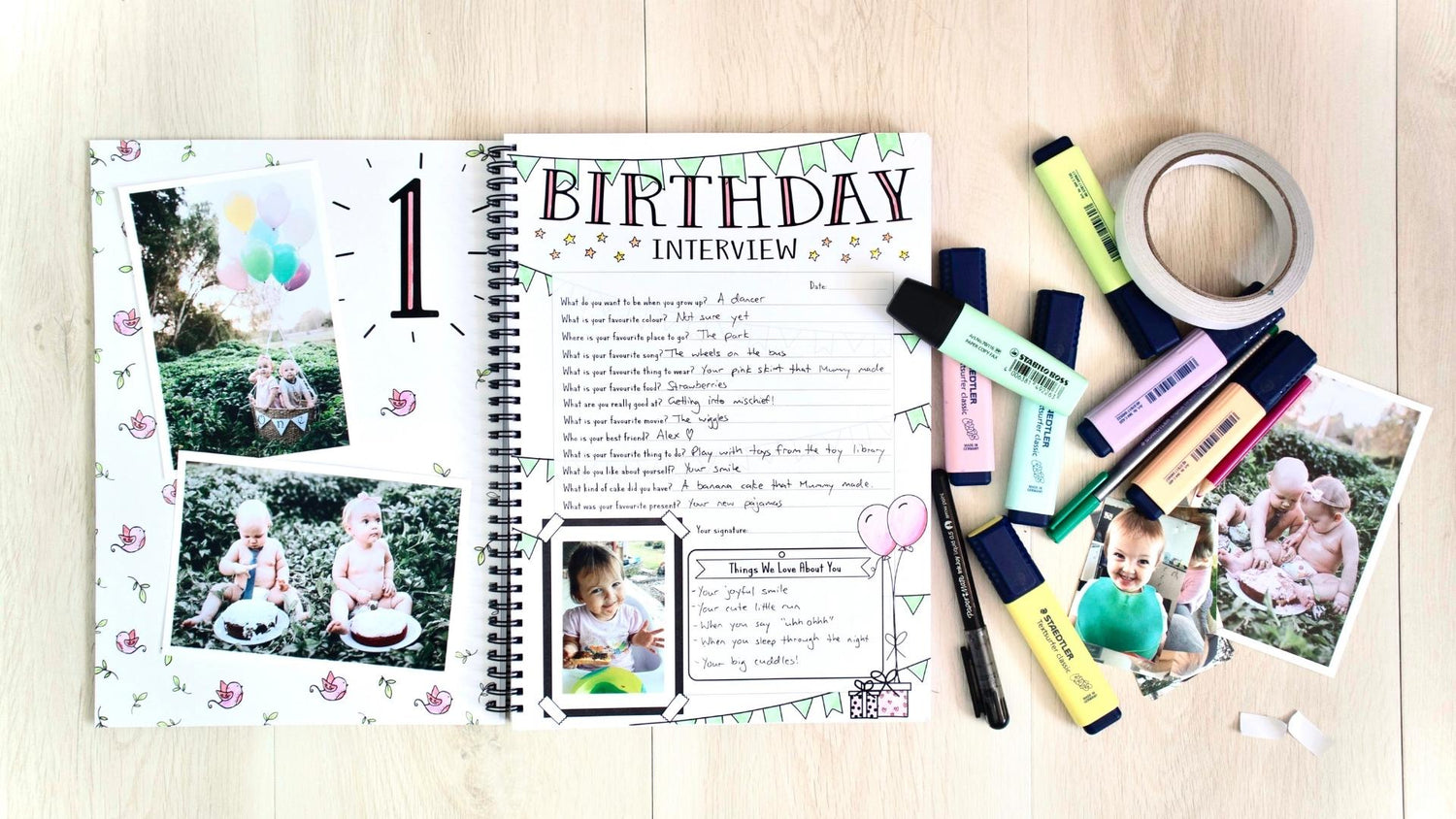 Our Best Selling Product
Document every Birthday from 1 to 21 years with room for yearly photos
Shop now
Shop our package deals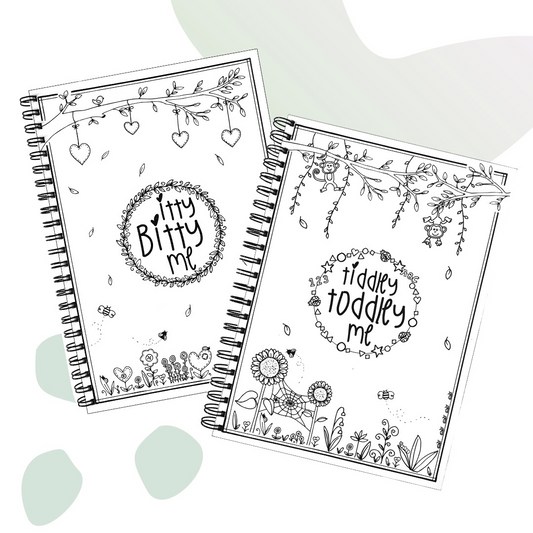 Regular price
$89.90 AUD
Sale price
$79.95 AUD
Unit price
per
Illustrated and designed with love by Emily, determined to document the precious moments of her four children. Printed in Australia using local printing companies. By purchasing these books you are supporting small Australian businesses.